WOMEN FOR WOMEN #SHEINSPIRESME CAR BOOT SALE 2023
Women for Women International is a dynamic and dedicated charity who have created 'sister-to-sister' connections between isolated women affected by war initially in Bosnia and now across fourteen conflict-affected countries. Financial aid, social support, and a vital letter exchange through a global network of 'sponsor sisters' helps female survivors of war to create brighter futures and rebuild their lives. 
For the third time, we were delighted to support this year's #SheInspiresMe Car Boot Sale, hosted by the charity's ambassador and trailblazer, Alex Eagle. Regarded as 'the chicest car boot ever', thousands of guests were treated to a unique shopping experience to find new season, vintage and pre loved luxury fashion items donated from designers, influencers and VIPs. The charity's high profile ambassadors were also in attendance, and everyone enjoyed a lively day of shopping, canapés, champagne and live DJ music.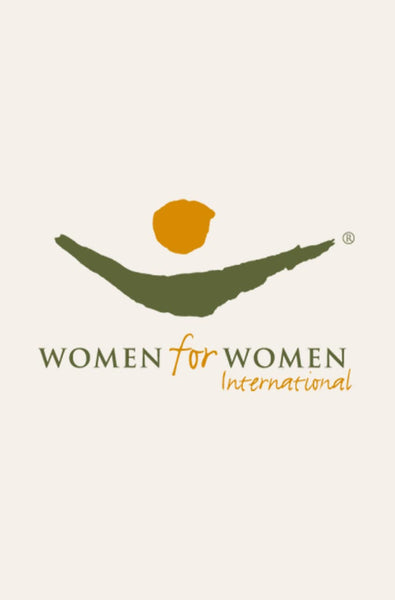 Hosted at iconic department store, Selfridges – their car park played the perfect back drop for a traditional British car boot sale, with brands selling items from their cars and decorated stalls. Needle & Thread were pleased to donate a bespoke edit of special pieces, alongside an impressive line-up of prestigious fashion and beauty brands. Curated by Founder & CEO Hannah Coffin, the edit included embellished gowns, luxe knitwear and cotton day dresses.
"We're proud to show our support to the charity's #SheInspiresMe Car Boot Sale, for the third year. By offering a special edit to fashion savvy shoppers, we can continue to help the charity's work towards supporting women survivors of war. It was such a fun and inspiring day seeing everyone come together for such a great cause and the Needle & Thread team had a brilliant day". Hannah Coffin – Founder & CEO.
All money raised was directly donated to support Women for Women International, enabling the charity to continue its life-changing work with women living in countries affected by conflict.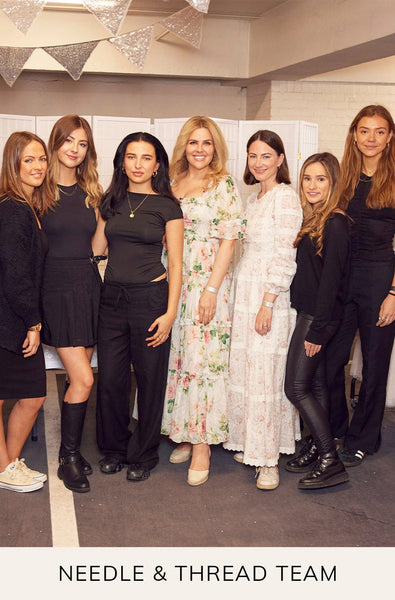 Back To Giving